Shockfest Ghost Ship Begins December 10th 2021 at 6:30 pm PST
ALL ACCESS PASS
$26
BOARD THE GHOST SHIP TO SHOCKFEST FILM FESTIVAL 2021
Mysteries await you on the Ghost Ship...As do Dramas, Comedies, Fantasies, Horrors, Science Fictions, Music Videos, Experiments with the Moving Image and (more importantly) treasures to earn...Nominations, Awards, Cash Prizes...They call you to enter the ship for a ride across the sea.
Will you answer the call? Will you ride...The Ghost Ship?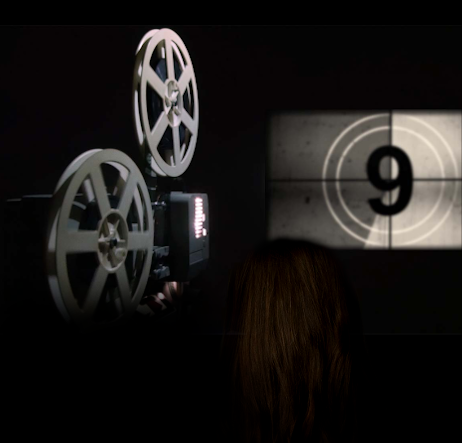 Showcase Your Film
Share your film with fellow filmmakers, industry professionals, fans and the Shockfest Audience to become a Shockfest Alumni for 2021.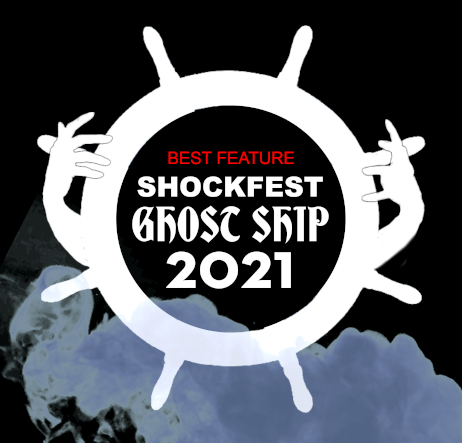 Earn Nominations And Awards
Your official selection is in line to receive nominations and awards aboard the Ghost Ship...Are you a winner for 2021?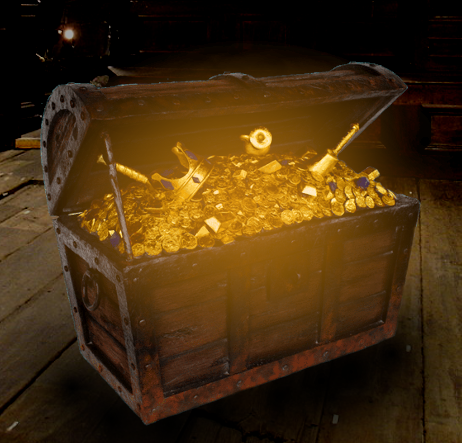 Win Cash Prizes
Many Award categories provide a cash prize of $666...Will you leave the Ghost Ship with the coveted treasure?
DON'T MISS THE BOAT
Hosted by Bill Oberst Jr., Shockfest's mission is to create the most fun, interactive and unique experience for filmmakers of all levels of aptitude. We break every convention in the book of the festival circuit and provide the highest value of entertainment, engagement and interactivity for both the filmmaker AND the audience member. Take your step onto the Ghost Ship and experience the mysteries aboard. There are many opportunities to earn incredible prizes and accolades, but be careful...for one wrong step will plunge your soul into the bowls of the ship forever. Welcome ladies and gentlemen, to...
SHOCKFEST FILM FESTIVAL 2021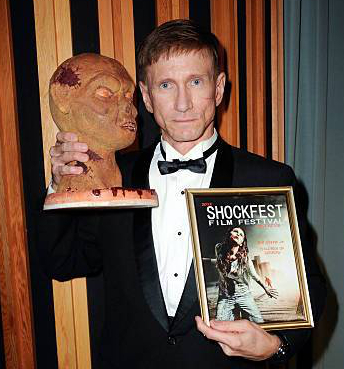 Check your inbox to confirm your subscription